Julie uses a unique combination of both Japanese-style acupuncture and Traditional Chinese Medicine.  She integrates her acupuncture treatments with her vast knowledge of medical  Qigong (Chinese energy healing). This proves to be the magic combination to bring health and balance to your life, enabling you to fully realize your true potential.
Service Fees & Insurance Info
Insurance
More and more insurance companies are including acupuncture treatments in their  policies. Consult your insurer about your coverage. Some plans that do not normally cover acupuncture will pay for treatments if a physician recommends them. Full payment is required at the time of treatment. You will receive a superbill to submit for reimbursement. Usually, there is a two week turnaround on repayment. In addition, Flex Spending Dollars can be used towards both acupuncture treatments and herbal formulas.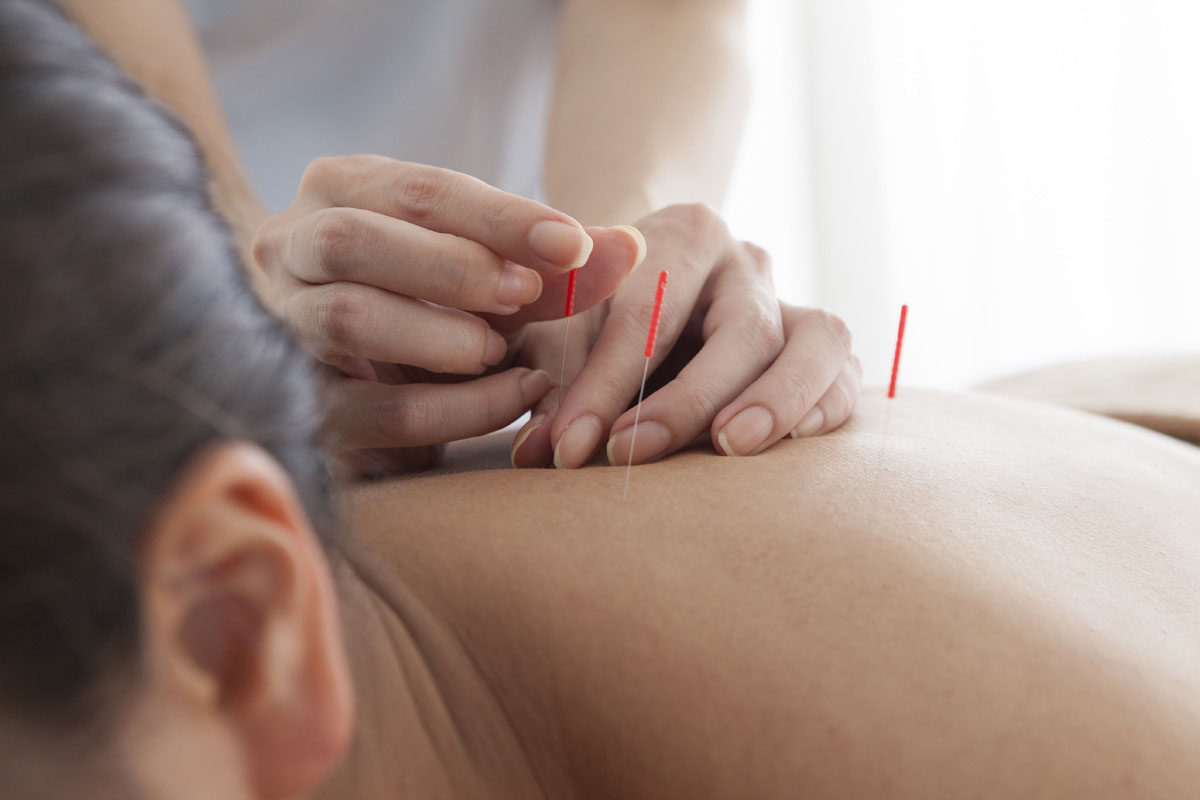 Acupuncture
 Initial visit is 90 minutes for $130.00 
Regular appointments are 1 hour for $85.00
Add on Aroma Acupoint Therapy (Essential Oils) for $15
Cash, Check, Credit Card or Zelle 
There is a $2 fee for credit cards